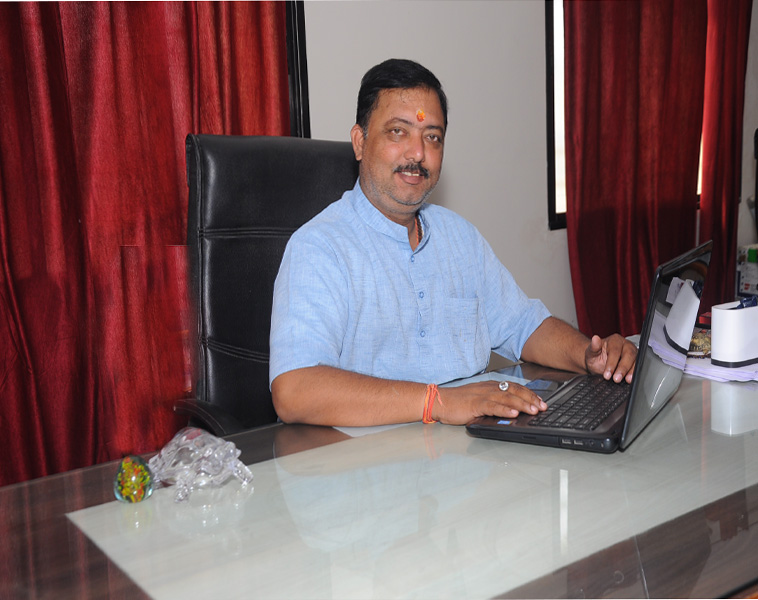 KPS has always been optimistic about the future of each and every student. For more than 19 years. We have the conviction, that one can position oneself from the better to the best.
This optimism stems from the example set by VargheseKurien, "Father of White Revolution". He was an Indian engineer and a renowned social entrepreneur who faced enormous hard ship in his life, but he always remained hopeful and confident about the future and went on to lift millions out of poverty in India by making dairy farming, India's largest self-sustainable rural employment generator.
Today I urge my students and their parents to never let this flag of optimism down. Your believe in yourself and your capabilities should always stand like a rock, never to be shaken by any down turn. So always remain poised, teachable and determined.
With continuous hard work and commitment to success, I know and I believe that your future will continue to thrive.
We are here for you and committed to your success and we encourage you to keep believing that by staying true to our vision, values and cause, there is no limit to where we can excel.
Thank you
Dr. Rakesh Mishra
Director